---
2011 Other Stuff Page
The Golf Boys
That says Golf Boys, not gay boys. But I suppose...
Rickie Fowler, Hunter Mahan, Bubba Watson and Ben Crane made a video. This is it. I really don't know what to say. It definitely is a train wreck... horrible and brutal carnage, but you kind of just have to watch. Ben Crane is clearly the star.
The four of them together have nine wins and about $46.9 million in winnings. Maybe if they'd spend a little more time practicing and a little less time fucking off making videos they'd have at least one major between them.
Click below to play it or click here to open a new window to YouTube and watch it there.
Cinderella story, Mike D., Memorial Tournament Champion.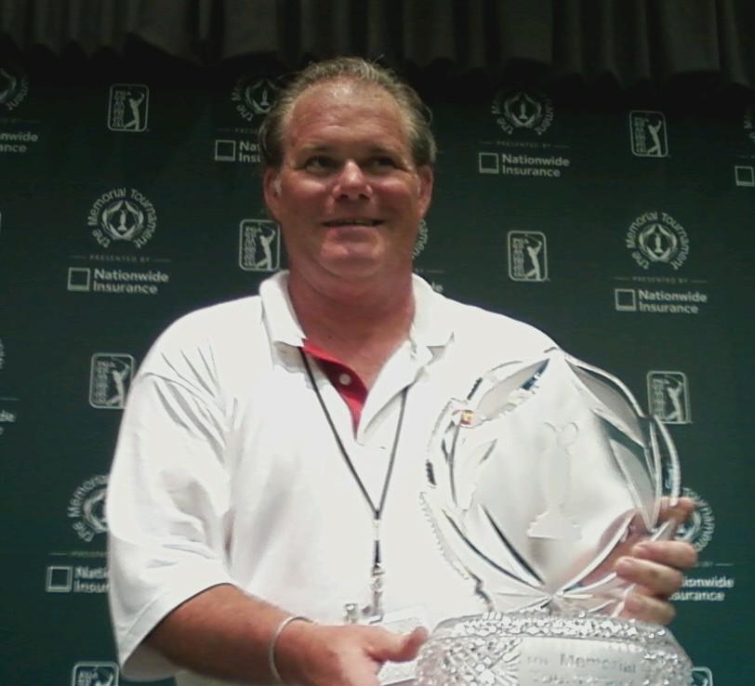 Pictures From the 2011 Masters
Hover for mini-view, click for full picture.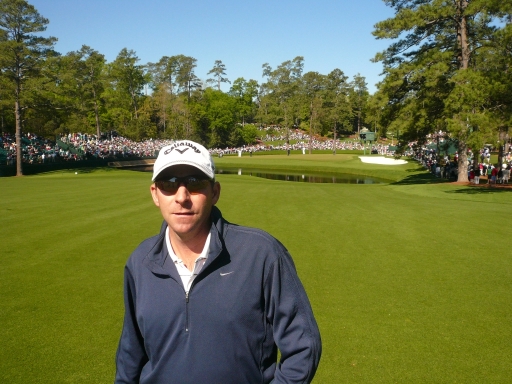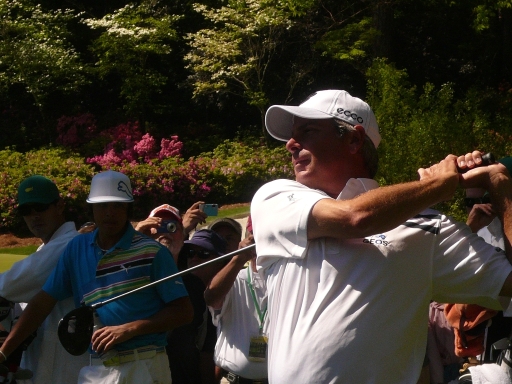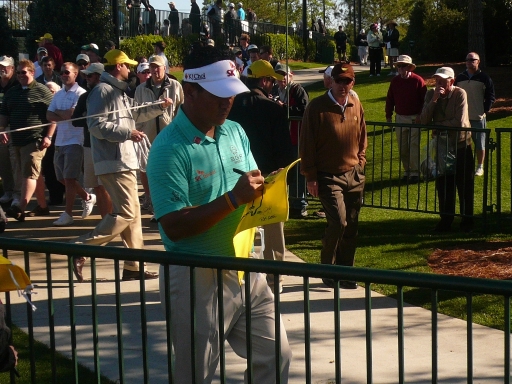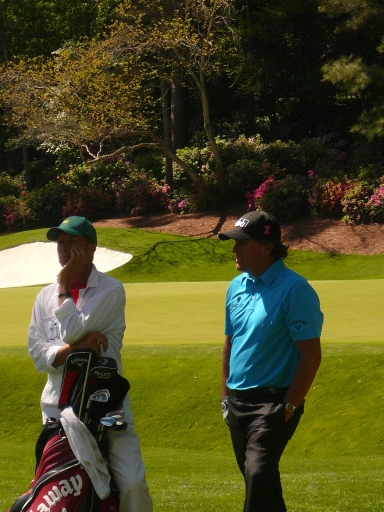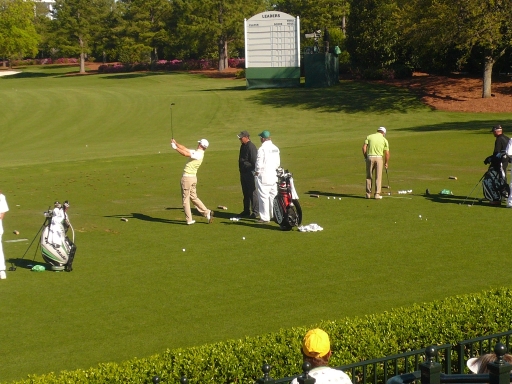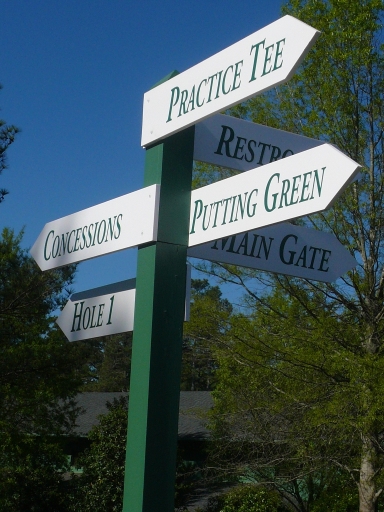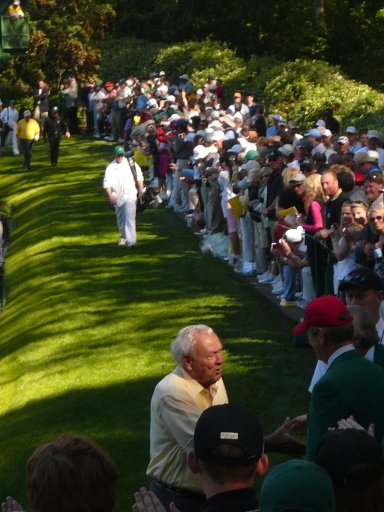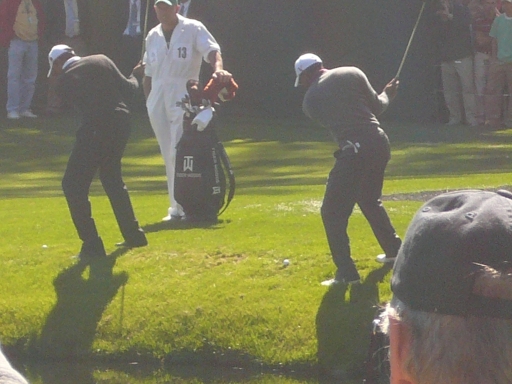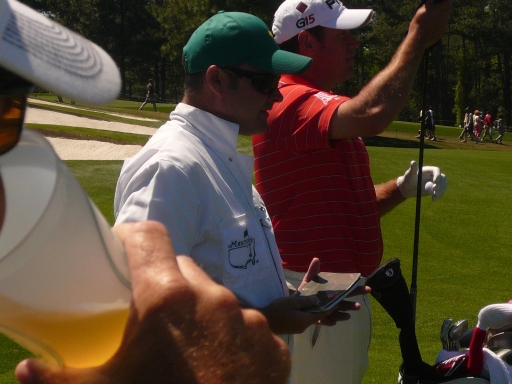 Thanks to Dave A. for the pictures!
Dave A. Is Famous!
Dave A. was in an 2 minute "infomercial" that will be airing on The Golf Channel beginning around March 25. If you can't wait that long to see it, check it out here:
He's the one in the white shirt. At the beginning you can see his name on his golf bag (that's how you can tell he's a pro). There's a good clip of his golf swing about half way through. I don't remember it being so smooth. Usually he was only that smooth when he was putting my money in his wallet after the round. As far as that BallMark Caddy thing he's pimpin'... that's not the correct way to fix a ball mark, and do I really need one if I can bend over and I don't put my clubs in mud puddles? But I bet they sell a mess of 'em, especially in South Florida.
Good job Dave. I'm certain you'll be nominated for Best Supporting Actor in a Short Infomercial at the Oscars next year. Start working on your acceptance speech... and please keep it short.
The Cigar Guy Gallery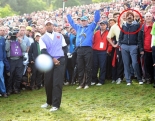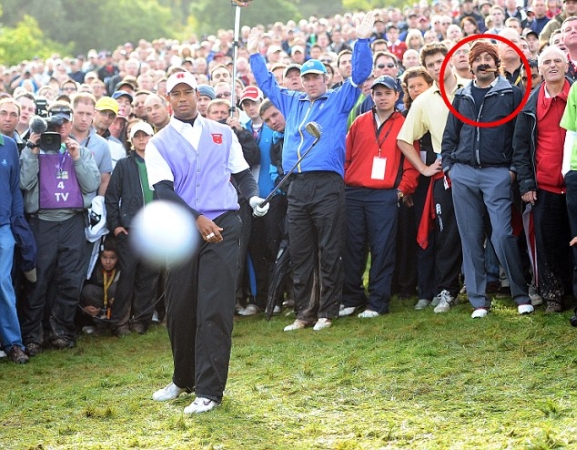 The Ryder Cup Cigar Guy.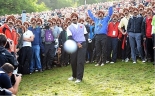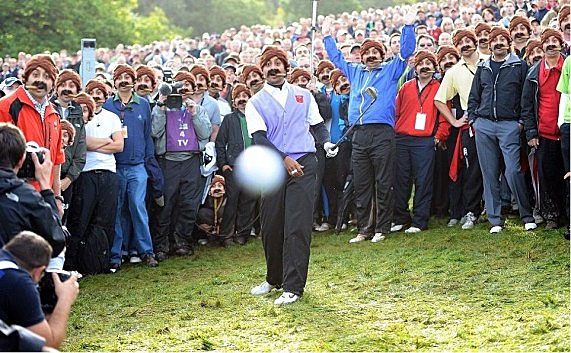 The Ryder Cup Cigar Guys.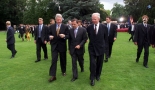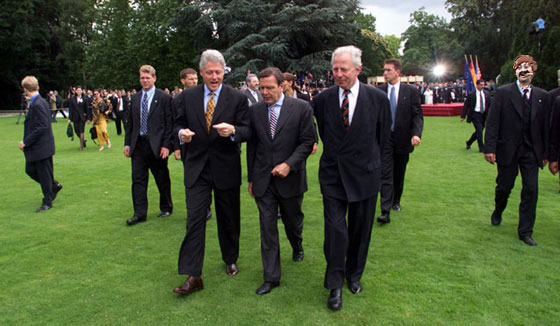 The Cigar Guy and Bill.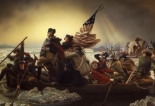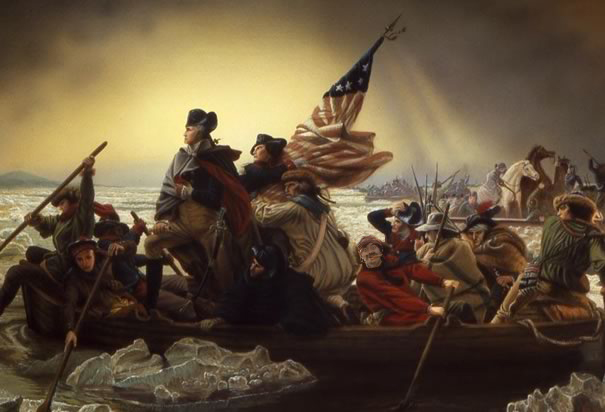 The Cigar Guy crossing the Delaware.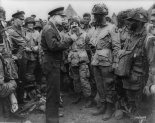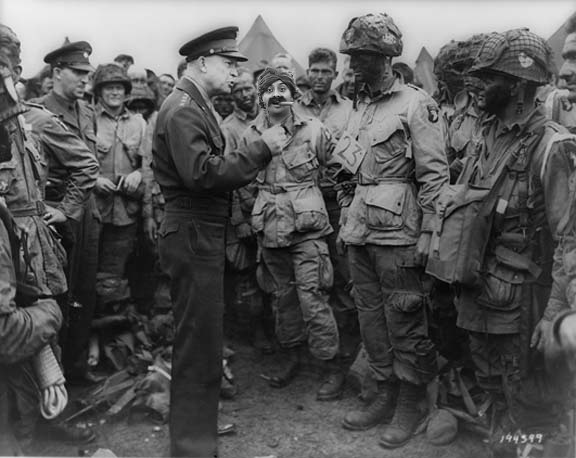 The Cigar Guy on D-Day.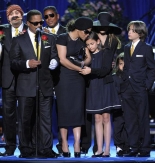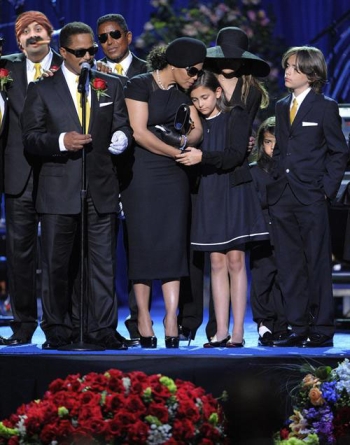 The Cigar Guy at the Michael Jackson "Tribute".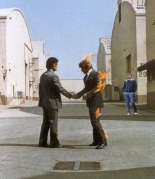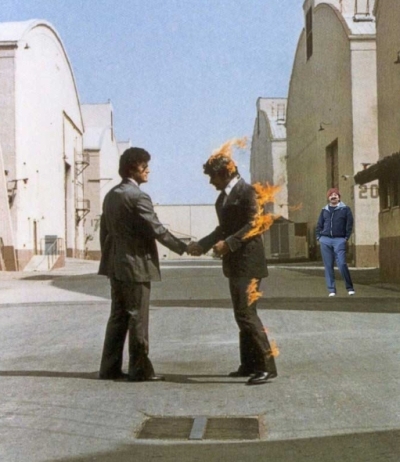 The Cigar Guy Wishes You Were Here.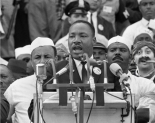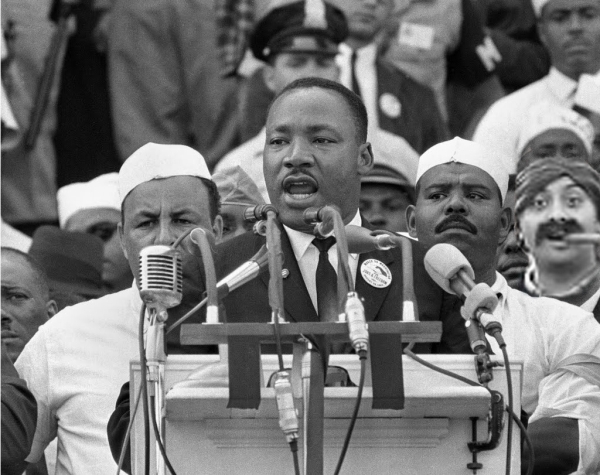 The Cigar Guy Has a Dream.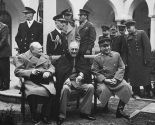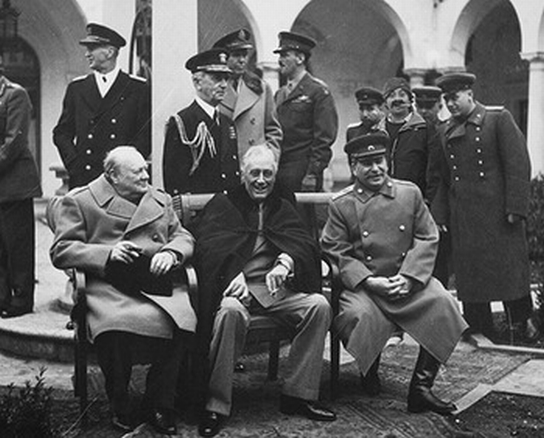 The Cigar Guy at Yalta.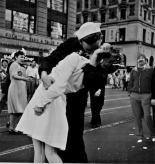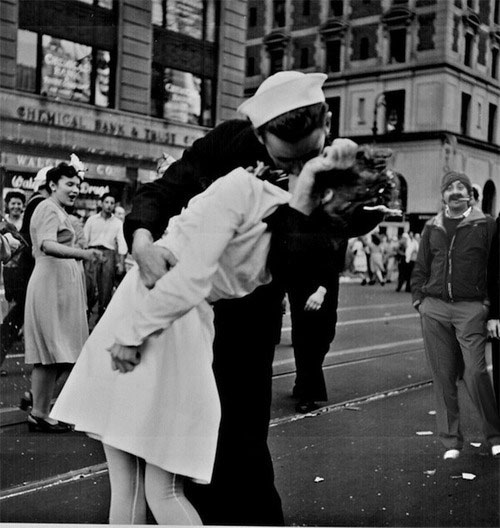 The Cigar Guy at Times Square on V-E Day.
---
---
TN#: 19 - QS: - Refr: