---
Brett, John, Steve and Hugh Win The Deutsche Bank!
However, Steve and Hugh were DQ'd for incorrectly signing their entry forms...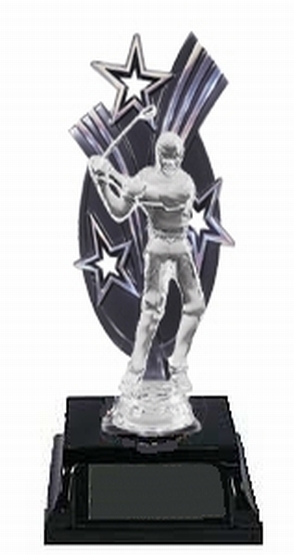 Thanks in large part to just about every golfer picked this week crapping themselves at some point, "The Foursome", Brett, Steve, Hugh and I, who all picked the same golfers, tied for the win this week. It was definitely a record for most people tied for 1st place, though not for most people tied for a money spot. We had a 5-way tie for 2nd in the 2006 PGA (and we only paid 2 spots that year). It was Brett's first win and first cash of the year. It was my 2nd win of the year, though the other win was a tie, too. Hugh and Steve have won just about every other tournament this year. If Dave B.'s team had come up with another $34,947 he could have joined the party in 1st place, but he ended up 5th.

The top 5 players in the Summer Season race are so close they could all fart in the same Coke bottle. Dan still leads. I moved up to 2nd and trail Dan by $372,263. Steve is now 3rd, $14,828 behind me. Bill fell 2 spots to 4th but is only $116 behind Steve. Fifth place Hugh is only $131,587 behind Bill. If you add up all those numbers the difference between 1st and 5th is just over $518k. Even 6th and 7th place Chris and Dave B. have a shot at cashing, both around $1 million out of the last money spot.

The Year-Long race didn't change much since the top 3 players picked the same damn team this week. Steve, Hugh and I are still 1-2-3 and within about $1.2 million of each other. Dan is 4th and will need a helluva good final tournament to make up the roughly $1.6 million he trails 3rd.

Don't screw around. The next tournament starts in about 2 days. We head out west to Steve's area, Cherry Hills C.C. in Englewood, Colorado, for the final event of the Pool year, The BMW Championship. It's all on the line and the races are pretty tight. The Pool press conferences start tomorrow, so have your statements ready. Let me know if you want to do a Q&A, it's optional this week.

Get those picks in on time.


Monday, September 1, 2014 - 11:59 PM
---
---